Original Post Date- 8/22/12, 3:38 AM Central Standard Time
I have a couple kits I'm putting up on my blog for free.
One was a PTU & I updated it as a FTU exclusive to the ART store: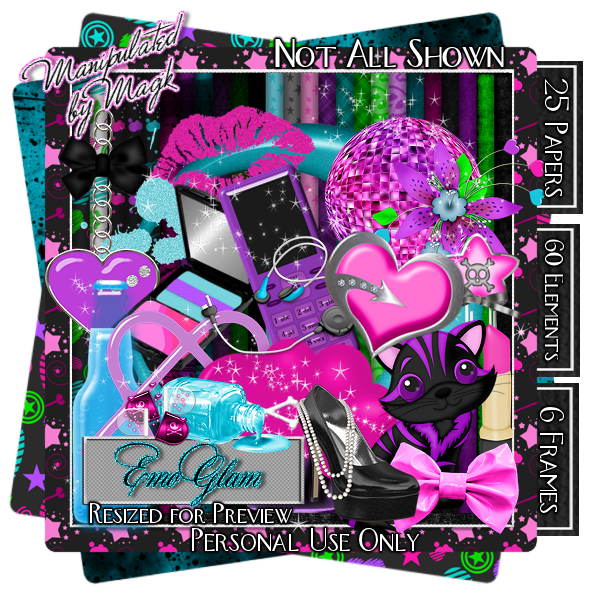 You can now download the kit here:
Emo Glam (Updated)
The other kit I'm offering as a freebie was part of the
Back To School collab in the ART store. 
Please be kind about this kit. 

I don't have much CU stuff for any kind of 'school-themed' kits,
since I never planned on making one.
However, it will work for some tags: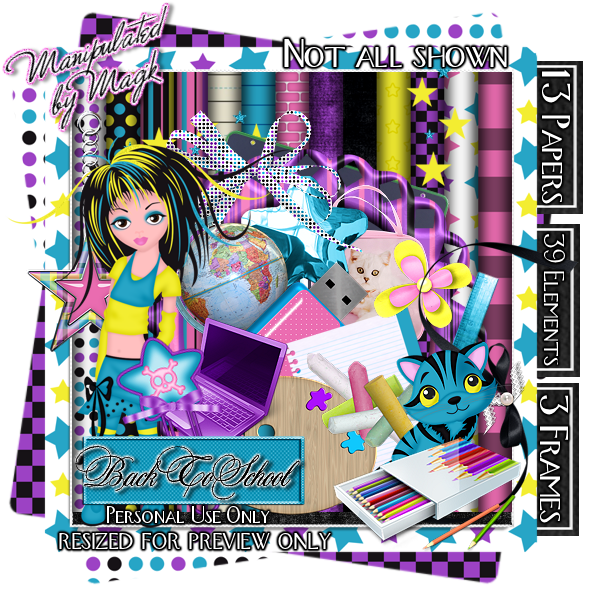 You can snag this kit here:
Back To School
Enjoy the kits & have fun with them. 

Your comments are always loved. 
If you make anything with these kits, please send me a message. 
I always enjoy seeing what you make. 
*hugz*